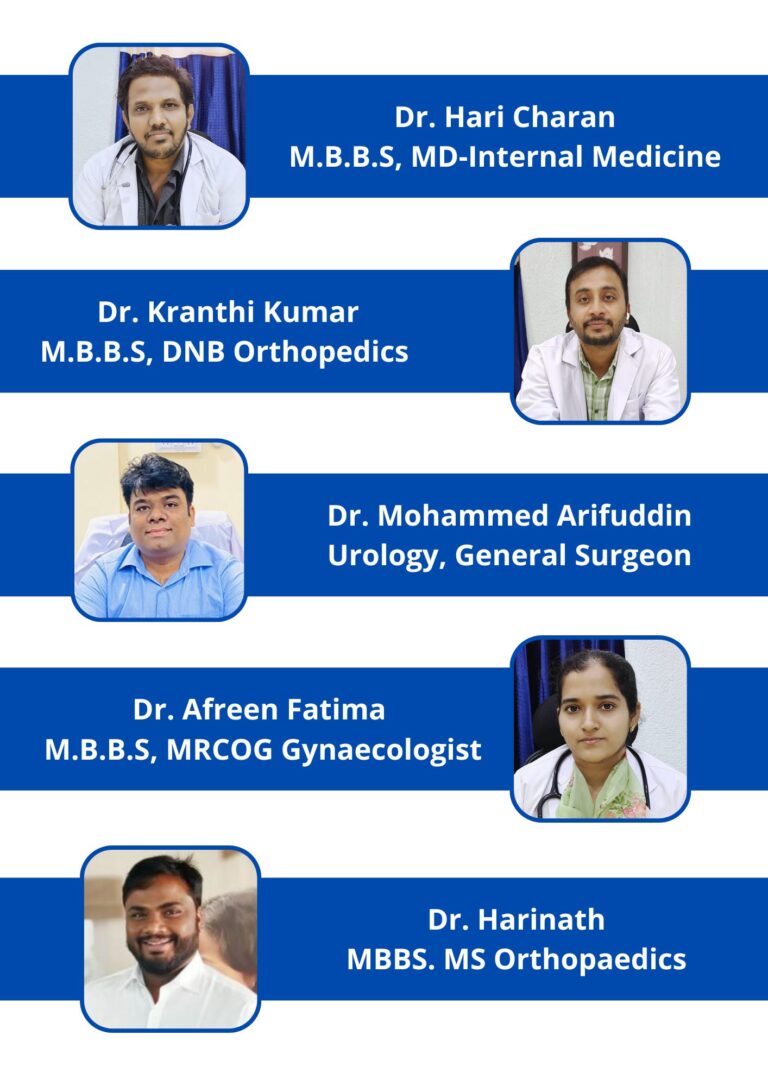 Padmaja Hospital Kukatpally, Hyderabad, Multispecialty medical clinic in Hyderabad is devoted to advancing recuperating and wellbeing in a protected and inviting climate with an individualized way to recuperation for every patient.
BOOK FREE CONSULTATION

Error: Contact form not found.
Best Hospital in Kukatpally ?
Hospital offers Multispeciality treatment and facilities on par with the best available globally. From a 24-hour ambulance service, pharmacy and diagnostic centre, to specialised services and more. Best hospital in kukatpally, Hyderabad
info@padmajahospital.in
WHY CHOOSE US
24×7 ICU
25+ Years of Experience Doctors
Affordable cost
Top rated cosmetic surgery centre
Board Certified Doctors
Attached Diagnostics
Get Free Consultation
Eazy 0 cost EMI Available
All insurence Accepted
1
🙂Patients
1
Treatments
1
+
Doctors
Our happy patients
feedback
  Mahesh Babu
★★★★★ 1 days ago
Best Hospital in kukatpally, Hyderabad Dr. Arif surgeon, well-experienced Urology Doctor.
 
  Srikanth thodeti
★★★★★ a day ago
Just got Treatment done 2days back… I'm completely satisfied.. Doctor explains everything and fully experienced. 
Get Free Consultation ! Register Now
Error: Contact form not found.
CONTACT INFO
MIG 15-25-527, Road Number 1, Phase I & II, KPHB Colony, Kukatpally, Medchal District
Landmark: Near GHMC Ground
best hospital in kukatpally, Hyderabad
Ph :  7288803777
ABOUT US
Hospital offers Multispeciality treatment and facilities on par with the best available globally. From a 24-hour ambulance service, pharmacy and diagnostic centre, to specialised services and more. Best hospital in kukatpally, Hyderabad
info@padmajahospital.in